Wine and Management Program
We are proud to present our new Le Cordon Bleu Wine and Management program, an integral component of gastronomy. In the culinary world, wine is an asset. Today, a carefully selected wine menu is important for the reputation of a restaurant.

A restaurant's margins on the sales of wine contribute greatly to its profitability and its future. France and its many vineyards remain a reference throughout the world, therefore it is the ideal country for in-depth wine studies.
Dates
September 9 2013 to June 6 2014
Download Brochure in PDF

Register Online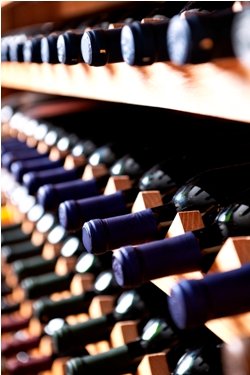 Program Objectives

Students acquire knowledge and skills through theory and practical training. Becoming an expert in wine is an essential component for careers in the fields of wine management and gastronomy.
Who is this program designed for?
Le Cordon Bleu alumni,
Career changers,
Cuisine and pastry chefs: to enrich their training,
Beverage managers, brokers, importers, and exporters,
Journalists, consultants, and critics,
Tourism industry professionals,
Wine enthusiasts.

Program Overview

This professional program delivers unique and comprehensive training over nine months period (more than 600 hours). Courses are taught in French and translated into English.
The program is divided into 5 parts :
Enology
Study of viticultural countries
Business and technology
Food and Beverage
Internship (two months in a wine-business related establishement)
A basic knowledge of French is recommended.
Timetable
This is a full-time course, that may require weekend and evening attendance.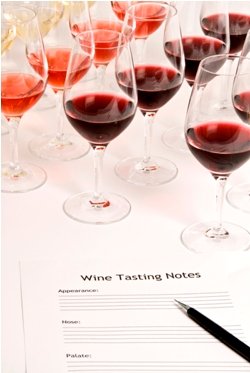 Career Opportunities
The skills and knowledge of wine experts are highly respected and transferable to many career paths. Opportunities are varied and numerous, and have been growing over the past 10 years. Many employment opportunities can be found throughout the world; for instance, graduates of this course could be a wine buyer, wine broker, a wine importer or exporter, a professional in tourism, or a food and wine critic.
Diploma
"Art, Science et Management du Vin" Diploma awarded by Le Cordon Bleu International Foundation upon successful completion of training and examinations.
Professors
Wine professionals, Chefs and culinary experts from the international team at Le Cordon Bleu.
We invite you to
Register Online
Please read the
Frequently Asked Questions or
Contact us
Le Cordon Bleu Paris -
Contact
8, rue Léon Delhomme -
Map
75015, Paris, FRANCE
Tel: +33 (0)1 53 68 22 50
NOTE: Alcohol is dangerous for your health. Please consume in moderation.